Golden Touch Home Care Services
Provides quality healthcare services with respect, dignity, love and professional excellence to the sick and frail in the comfort of their homes.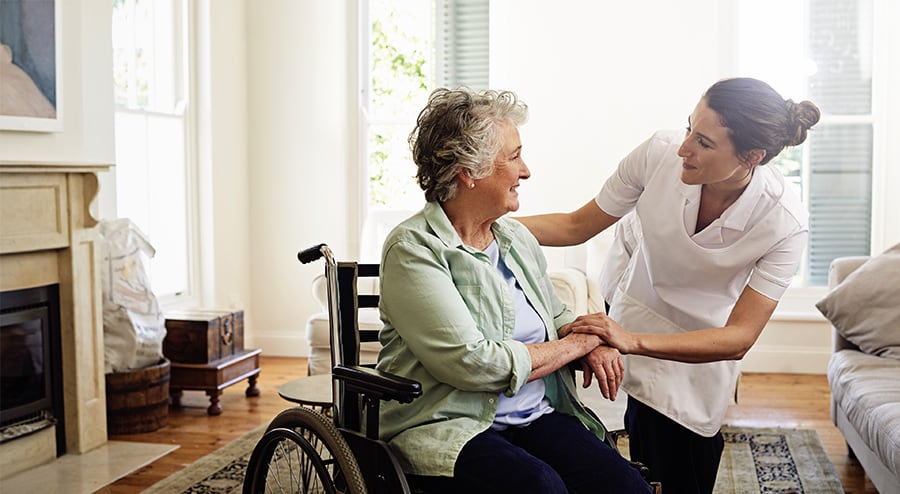 Assistance with activities of daily living, housekeeping and companionship to people in their home to enable them to remain safely and comfortably in their home.
Seniors who qualify can receive free home care services.
To be eligible, applicants must have these qualifications: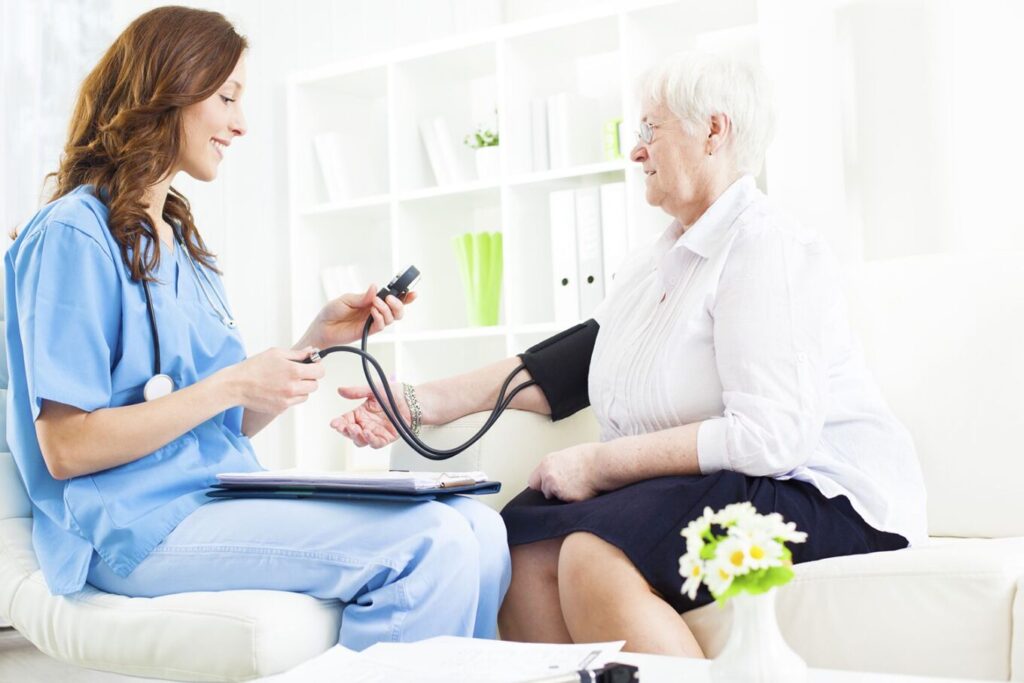 We are partnered with several locally Managed Care Organizations including Illinois Department on Aging, Illinois Department of Human Services, Humana, Aetna, Blue Cross Blue Shield, Illinicare and County Care for our Community Care Program. Seniors who qualify can receive free home care services.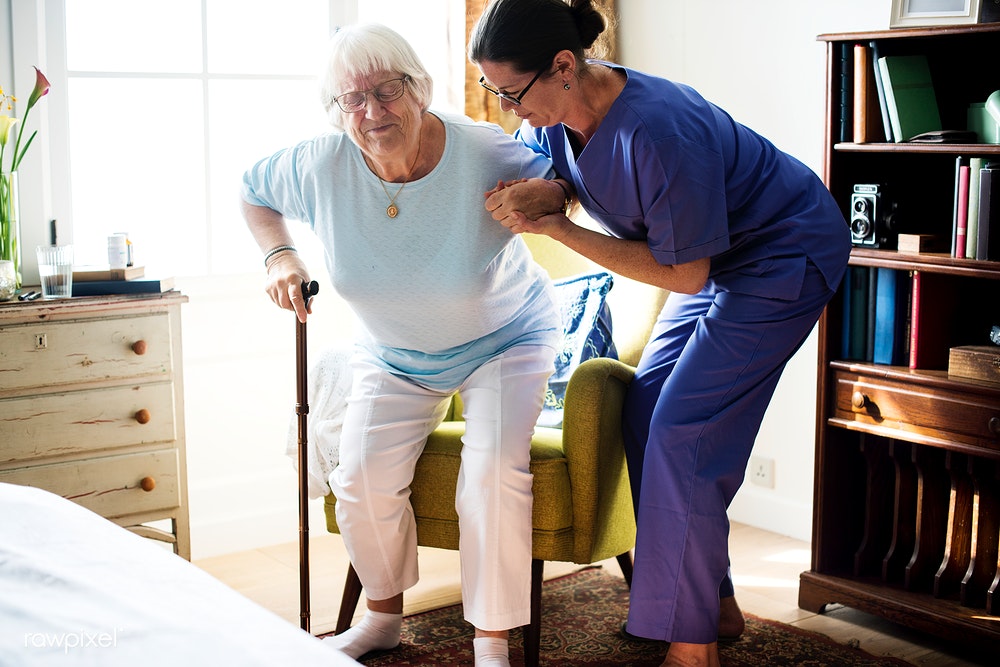 Our Registered occupational therapists provide rehabilitative Care aimed at using treatments to develop, recover or maintain the daily living and work skills of people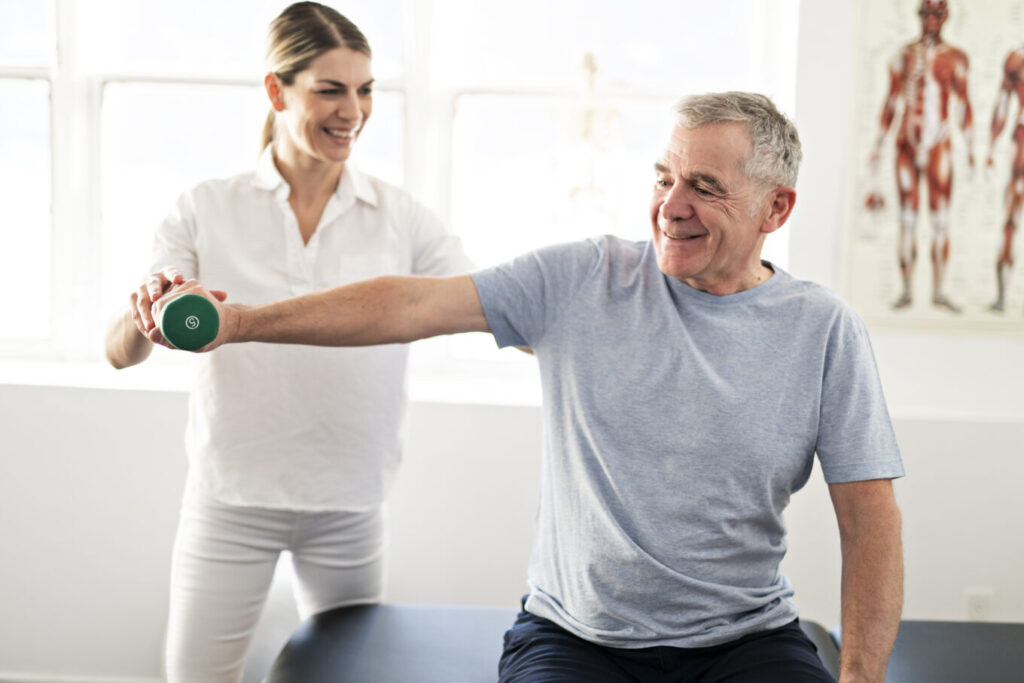 We offer free assistance to Seniors with applying for state and federal benefits such as SNAP, Medicaid, Medicare, Cash Assistance, Social Security Administration money, Supplement Income, Social Security Disability Income, Free Ride card, Free Cell Phone, License Plate Discount, and Senior Housing.